about ditches, dunes, Schouwen-Duiveland
The Municipal Museums of Zierikzee organized the exhibition "over ditches, dunes, Schouwen-Duiveland" from 21 June to 31 August in De Vierschaar of the City Hall Museum.
observations collected by Marinus van Dijke
In March and April 2003 Marinus van Dijke (1952, Haamstede) started tin e dunes behind the lighthouse of Westerschouwen followed the ditch downstream to the polder. He followed wide canals and ditches until he could pass through a transition. He went with the aid of a wrist stick over not too wide ditches. Continuing eastward, eventually emerged behind the Dijkwater at the Grevelingenmeer.
The exhibition "about ditches, dunes, Schouwen-Duiveland" is partly inspired by this trip and will further consist with works made in response to a drift valley in the Meeuwenduinen near Haamstede.
These works of art (on paper, videos, books and objects) are combined with historical objects and archives from the City Hall Museum and from various archives.
A publication with the title 'about ditches' will be published at the exhibition.
| | | |
| --- | --- | --- |
| aquarelle maps of the tall trees | | |

height of the dunes at Haamstede
along ditches through Schouwen-Duiveland
Card from archive waterboard and a map with trees locations on Schouwen

Card from archive waterboard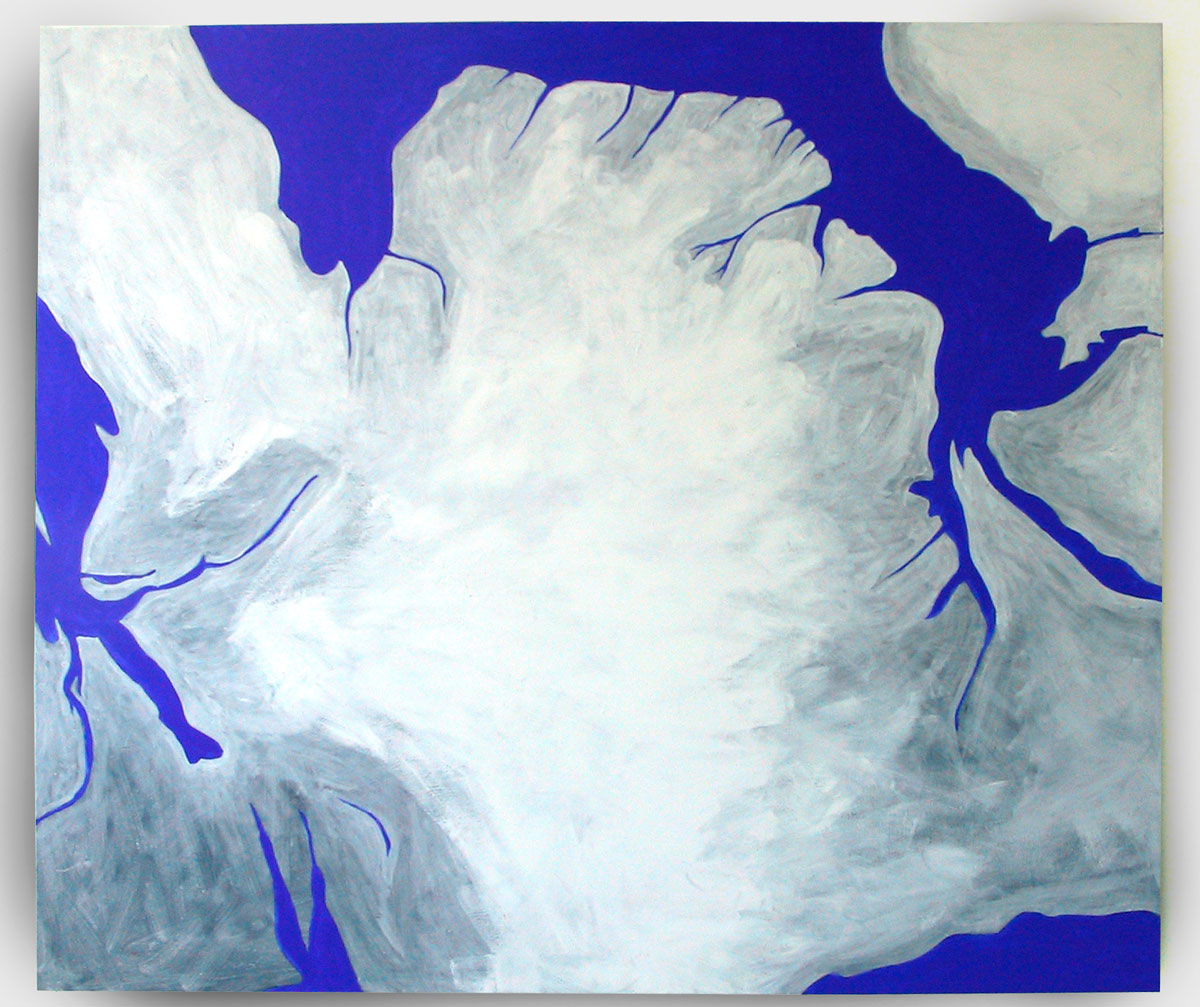 Roggenplaat
| | | |
| --- | --- | --- |
| surrounding castel Haamstede | oosteren ban | kakkersweel |