For the project Geboortegrond I focus on the dikes and polders around the Braakman.
How, over the last thousand years, the polders were diked and how together they give the final shape to the Braakman polder.
Most of the dykes of these polders are still intact, giving each polder its own world.
And when you walk along these dykes you want to climb them to see what lies behind them to discover another polder/world.
These works were created during the project Birthplace, 30 June to 17 July
with the help of dozens of residents and visitors including:
Jos, Frits, Egbert, Lennard, Terje, Hans, Saar, Tamara, Anneli, Beatrix, Henriette, Eric, Aryette, Gerda, Ingrid, Astrid, Oscar, Marieke and Andries.
Thanks to Carien Poissonnier for organising theGeboortegrond project.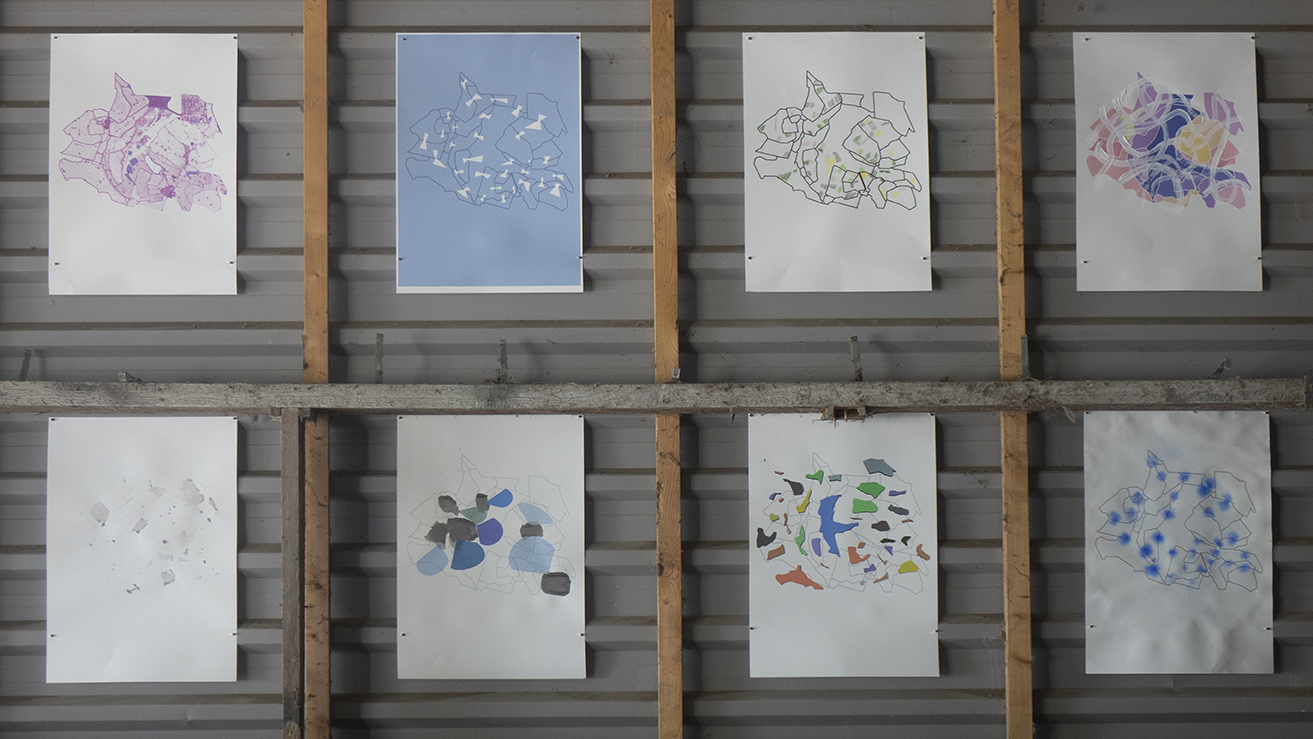 de braakman omringt door zijn broeder en zuster polders,
workcards each 55 x 73 cm.
de braakman omringt door zijn broeder en zuster polders,
cut-outs in birch plywood and two c-prints, edition 10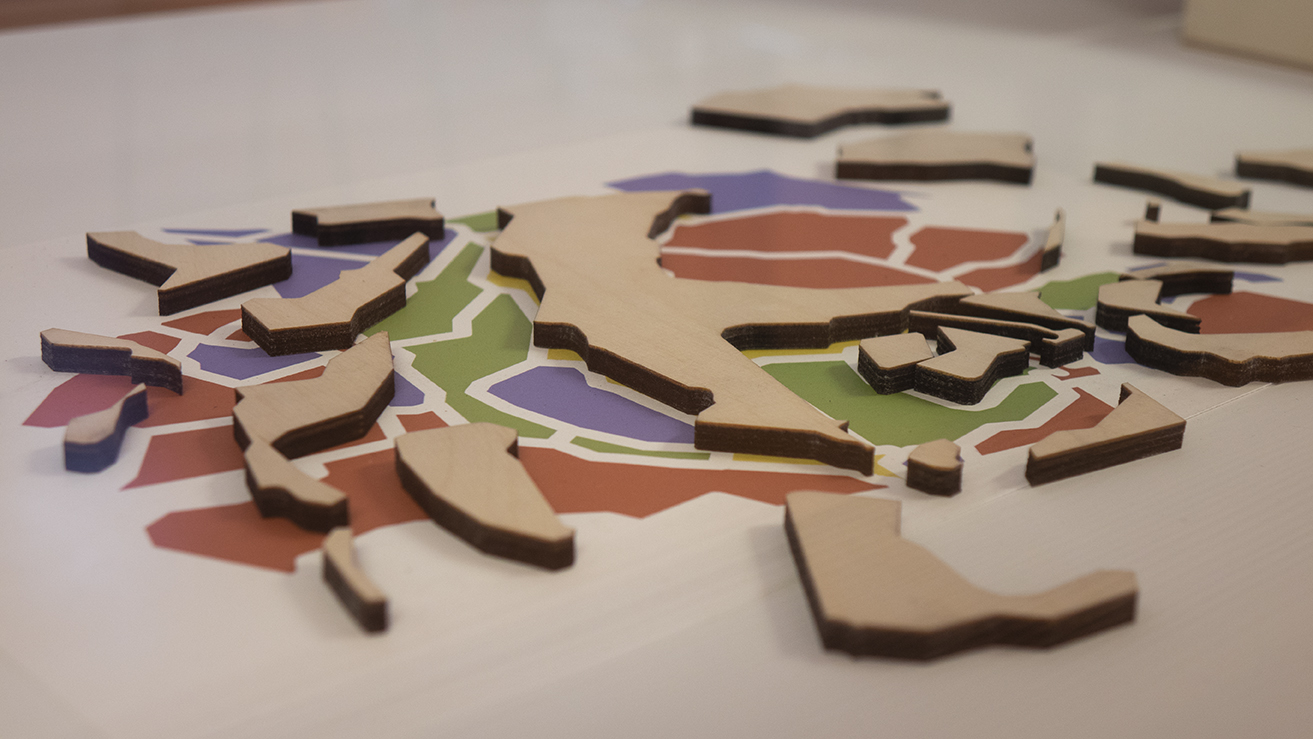 de braakman omringt door zijn broeder en zuster polders,
geborduembroidered led by Saar Swinters
d e B r a a k m a n e n z i j n b r o e d e r e n z u s t e r p o l d e r s
c-print
format 29 x 16,5 cm. unfolded 106 x 16,5 cm.
20 page's