V L U C H T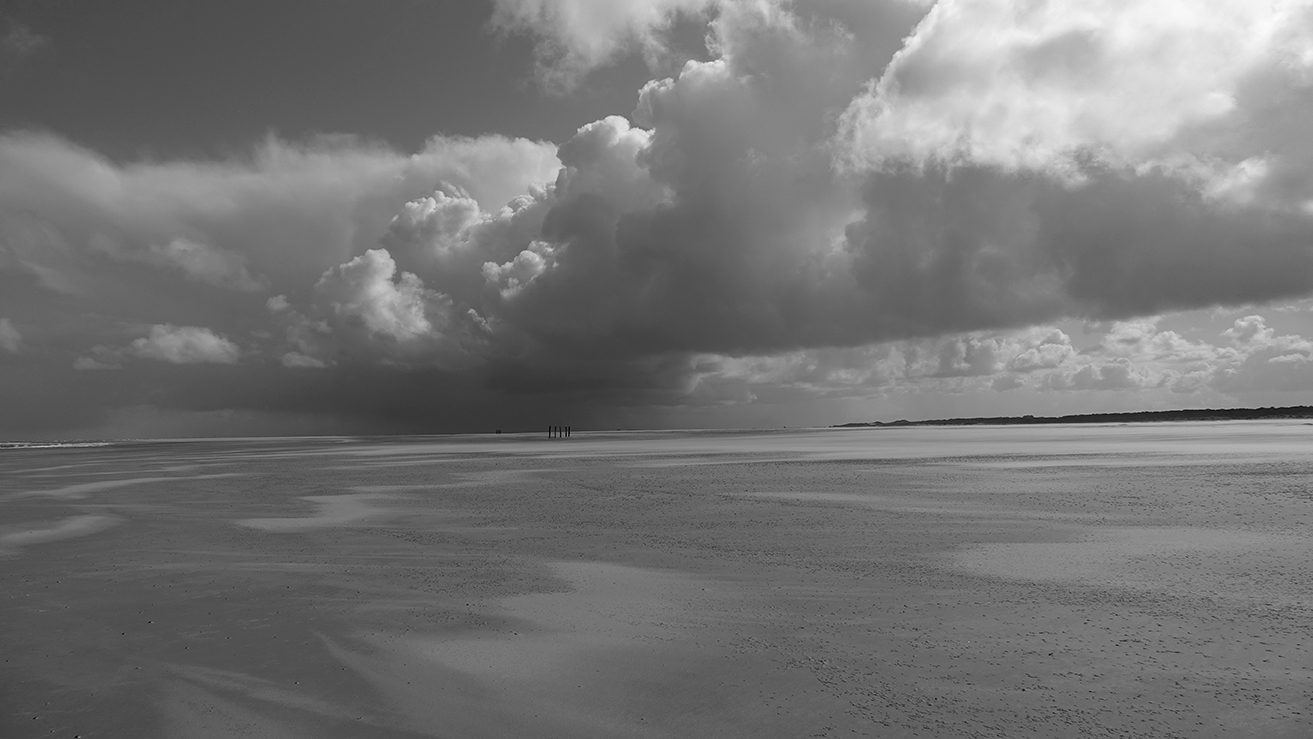 In the spring and early summer of 2019 I was a beach herder on the beach of the Verklikker. A few hours a day I was there to guarantee the plover and the fur plover a quiet breeding season. Different types of weather came along. During moments with a lot of wind, young dunes - barchanas - formed.
A process that fascinated me.
Drawing to register the formation of young dunes...
see film vlucht - https://www.youtube.com/watch?v=DGYOrzej14M&t=12s
see film vlucht - - https://www.youtube.com/watch?v=Va1GeHm2Fww
vlucht sand go from series of pleasure in painting :
https://www.youtube.com/watch?v=4YSc-RyZ3pc&t=36s